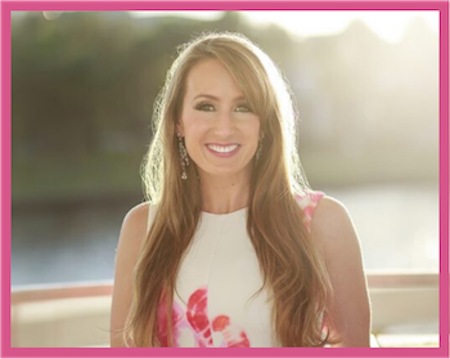 Hey there, I'm Shauna.
If you are frustrated with dating but ready for the RIGHT relationship...
➞You are SO in the right place!
⭐️I will help you STOP wasting time with emotionally unavailable men, START attracting the RIGHT type of men, and end up in the loving relationship you deserve.
When you are ready for the RIGHT relationship, the modern dating wold is incredibly frustrating.
I know... because I've been in your shoes!
I've got the psychology degree, 20 years behavioral experience, and have helped thousands of women transform their love life... but even more importantly...
I understand.💗
When I was 29, I discovered my (now ex) husband was cheating on me. I stayed for an entire year trying to make the marriage work.
It didn't work out... and a year later...
💔 I was divorced, 30 years old, single, heartbroken, and completely starting over.
And, after taking some time to heal, jumping into this modern dating world only made me feel MORE frustrated and disheartened (as you can probably relate!).

I know what it feels like...


To be completely devastated and heartbroken after a break-up.

To have trust issues with men and feel like I'm on an emotional rollercoaster.

To DREAD online dating because it is nothing but FRUSTRATING, full of emotionally unavailable men, and a waste of time.

To feel hopeless and defeated while wondering, "Am I just destined to be single forever??"

To have anxiety over waiting on a text, dealing with mixed signals, or wondering if he'll ask me out again.

To LONG for the right relationship so that I can finally share my life with a true partner that unconditionally loves me.
There was a moment that I almost gave up...
...✨But I didn't.✨..
Instead of giving up, I set out on a mission➞ I utilized my psychological background, I experimented with different factors, I wrote everything down...
I completely changed the way I approached dating and it completely changed my experience.

And now, I can proudly say I also know what it feels like...

To finally let go of the past and heal my heart.

To break toxic dating patterns and stop wasting time on emotionally unavailable men.

To stop waiting on my life to be perfect to finally start enJOYing my life in the present.

To actually enJOY the dating process and go on great dates with the right type of men.

To go on my last first date, have the right man actively pursue me, and never have to question where the relationship is going.

To experience extraordinary Epic Love in my ordinary daily life.
I am now happily married to the absolute love of my life.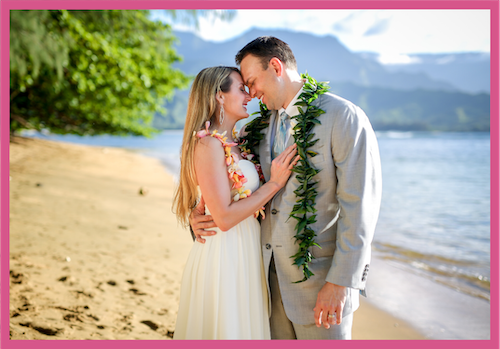 The love I share with Kevin is real, unfiltered, all encompassing, confident, accepting, and unconditional love.
Listen to me when I say:
It's out there for you too.